Symptoms
Your datasets have been added and lack the ability to create an insight.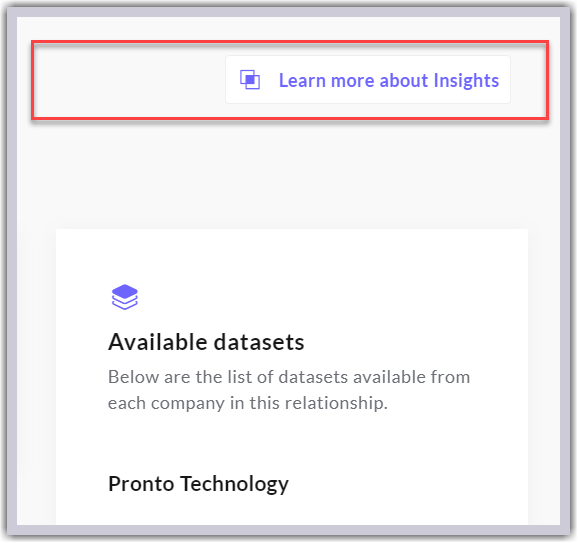 Cause
While you have admin access on your tenant, your lead partner within the relationship is the partner that sets the membership on that relationship. You are a collaborator and not an owner of that relationship. This allows you to view Insights but you will be unable to create an Insight.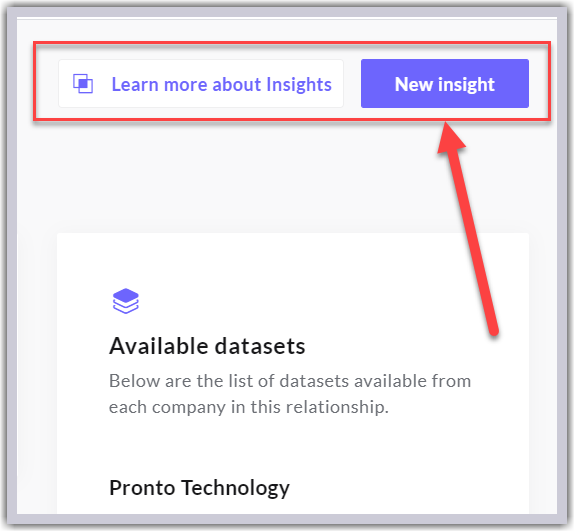 Resolution
Prerequisite: Have Owner membership privileges in order to create an Insight.

Work with an Owner of this relationship if you require an Owner role.