SYMPTOMS
Error is thrown when uploading files to the [Documents] repository in a relationship.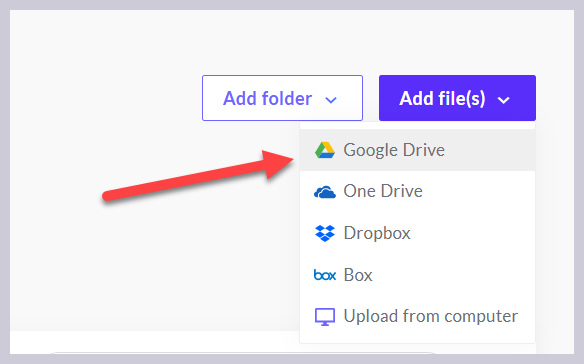 During the process of logging into Google, an error is thrown: Something went wrong
CAUSE
Google may restrict authentication if password change is required. You may still be able to login to docs.google.com, but not authenticate to outside apps.
RESOLUTION
Login to your Google account and change password.